Hours:
Monday - Saturday
10:00am - 6:00pm
Don't miss a single sale!
Subscribe to our mailing list.
Great assortment of furniture and home dec items…friendly helpful service and reasonable prices!
Wendy C.
High-quality and solid furniture. Beautiful finishes. Decorating services available.
Matthew M.
Valerie was very knowledgeable and helpful. She not only helped us with our purchase, but she gave us valuable insight on how to care for any wood products. I would not hesitate to buy from Woods and Company again!
A. Kelly
YOUR STYLE • YOUR COLOR • YOUR WAY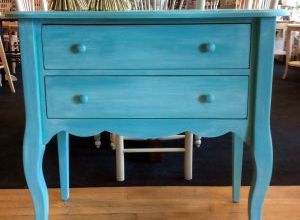 Custom Staining
Painting
Distressing
Milk Paint Finishes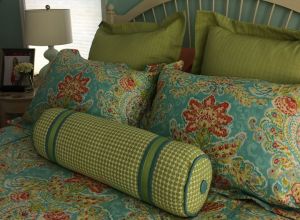 Custom Window Treatments
Accent Pillows & Cushions
Hundreds of fabrics to choose from
In-Home Consultation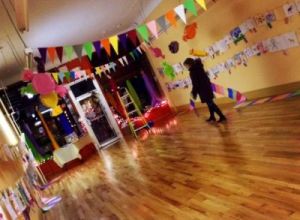 We believe that when you live and work in a
small community you should make an effort to
'reach-out' and give back,  therefore helping
make your community better for all